October 19, 2016
Company Succession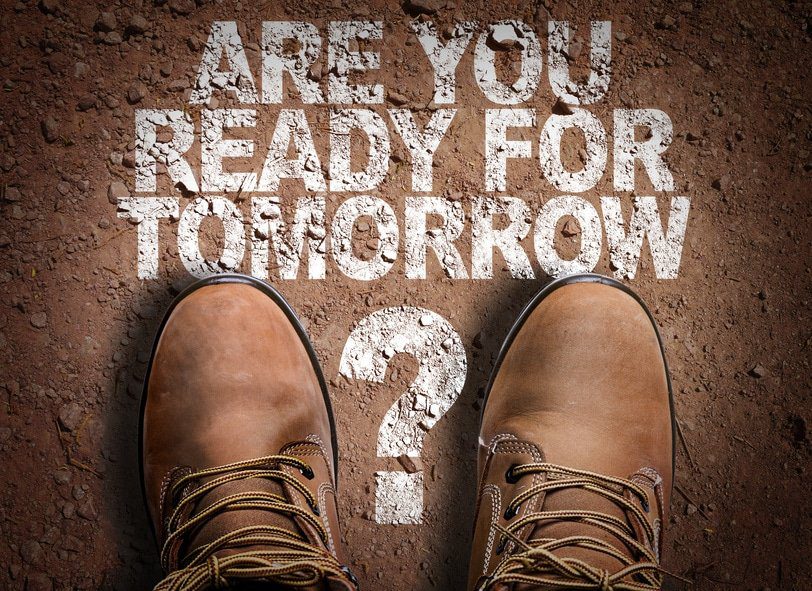 Small and medium sized enterprises (SMEs) have a huge economic importance in Germany. SMEs are often owner-managed and partly for many generations. However, what happens if the owner retires, dies or hands over the management of the company due to other reasons? The topic of this article is to highlight several aspects of company succession out of Human Resource perspective.
Along with the hand-over of the responsibility, the question for a suitable successor is asked. The ideal situation would be that this question was asked at an early stage, so that a company succession can be handled, scheduled and sorted without greater differences. This is often not the case for example if the owner dies unexpected, becomes incapacitated for work, does not want to hand over the responsibility or has to retire due to his age. The occurrence of one of those cases can have immense economic impacts on the company since it will lose its operative and strategic direction without a competent company leader. To prevent this, it is tried to find quickly a capable successor. Especially, for owner-managed companies this could be a huge challenge. Do family members exist? Are they appropriate for this position? Do they want to continue the company at all? Do generation conflicts exist? Family disputes are playing a role, which should not be underestimate and could burden the process immensely or even stop completely. Smoldering conflicts, which become known, inheritance disputes or competences, which are judged wrong, are only a few of the problems, which could make the search for a successor difficult. If one of these situations occurs, it could be wise to provide external support for example in form of a mediator, who has the function as a neutral person to solve potential conflicts and to accompany the searching process. What is more, with assistance of an expert it can be defined which qualifications and characteristics the potential successor should have to achieve an optimal fit to business requirements and to the existing company culture. If there are willing family members, it is obtained how far they are appropriate for a possible ad hoc or a later succession. The suitability as well as the personality are very important since the continued existence of the company should be guaranteed. Furthermore, in advance of the recruiting and selection process it should be clarified who are the decision-makers. Especially in dealing with companies, which exist for many generations, there could be for example many family members or intimates who would like to co-decide. Here too: Decision-makers should be the persons who have an excellence knowledge about the particular company and have the professional competence. Is it not possible to find a suitable successor, it is necessary to think about other solutions even considering the sale of the company. Another possibility could be the recruiting of an external person, who will be employed as a company leader. Here again it is highly important that a clear searching and competence profile is prepared to ensure a targeted search.
This article should give a short overview, how difficult and time consuming the process of company succession could be and that due to the interlinking of family and business there are often many psychological aspects, which should not be underestimated. Therefore, for an entrepreneur / owner it is recommended to deal with this topic at an early stage and if necessary to get external support to ensure quality and neutrality in decision making.
Future Ahead!