May 9, 2016
Internet of things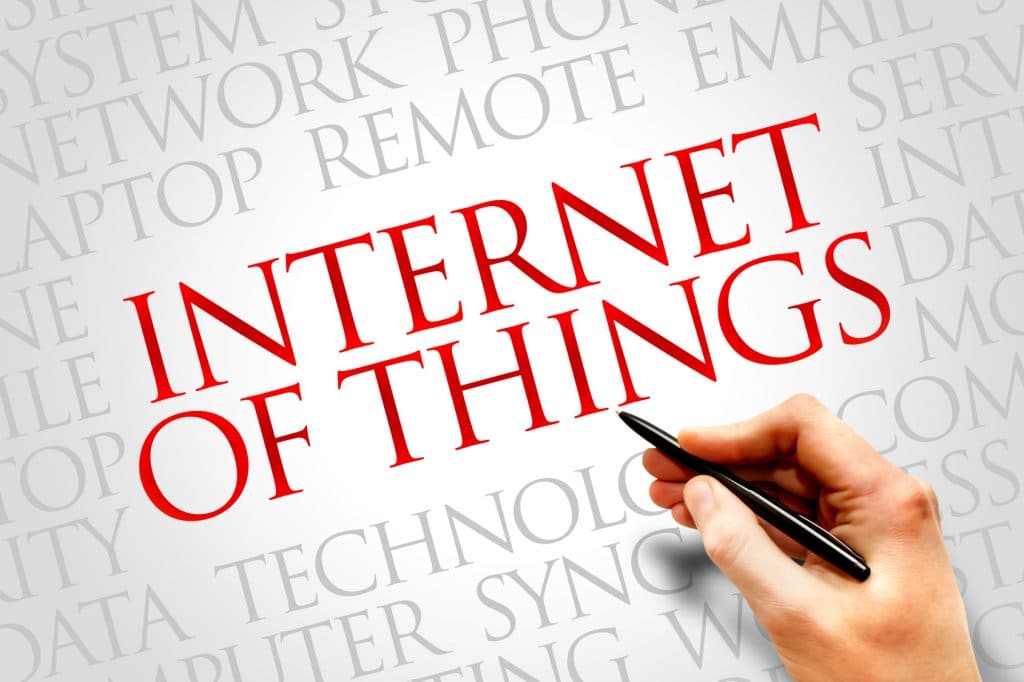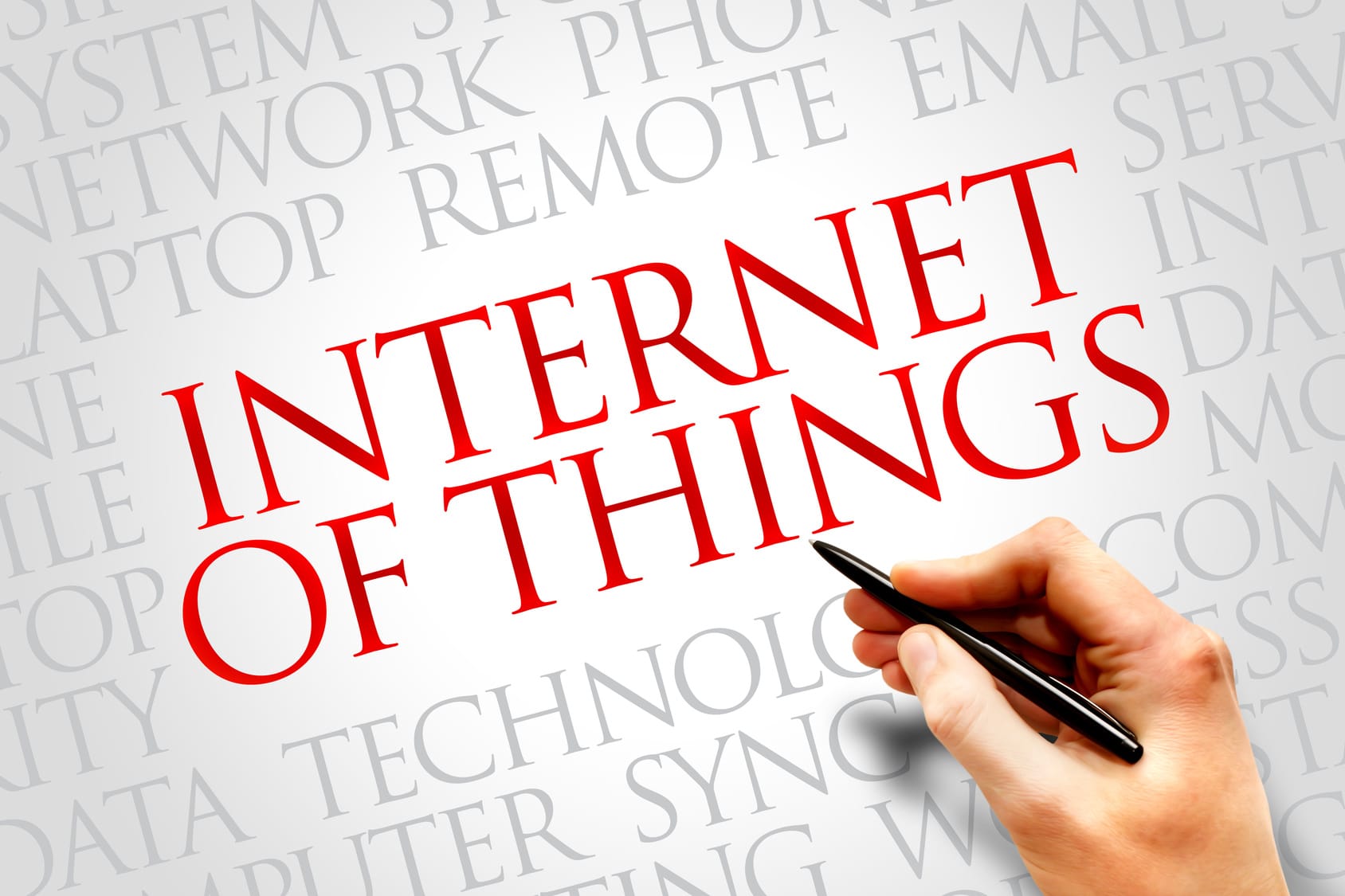 Internet of things belongs to one of the significant trends of the technology industry. Not only computers or smartphones are connected with the internet but also cars, electrical household appliances or industrial machinery. The networking of the industry is often called "Industry 4.0". Machines are equipped with sensors, which deliver enormous amounts of data. The evaluation of these data should help to increase the productivity of the machinery or to avoid disruptions.
Which effects will Internet of things have on the current world of work? There will be no answer for this question at that time. Leading HR Managers have already said that the lack of open spaces and experimental fields for human resource policy and labor organization jeopardize the chances of German / European companies in the digital age. The German, much vaunted dual vocational education is not aligned to give specialists sufficient competence in dealing with digital technologies. Besides the qualification of the employees, flexibility and greater freedom of the labor organization are becoming more decisive. What is more, besides the classic employment, other types of employment e.g. self-employment or voluntary work are more and more important. Not only politics but also associations and social partners are requested to check whether the content of such vocational educations that are dealing with digitalization needs to be reformed. There is not much time left!
The good news is that the importance of a human being for production will be increased in strength. He could take and also needs to take a new place. The demand structure of consumers has changed immensely. Individualized products are paramount. Thus the undoubted strengths of humans namely to be able to react flexible on changing processes and local changes are to combine with the strengths of manual and automatic labor namely flexibility and efficiency to create an optimal benefit. To fulfill this a complete new social-technical systems is required in which humans and machines are working together as a team. Human being and machine should communicate with each other in digital and social networks within a connected industry.
This new "Social Networked Industry" stands for an Industry 4.0, which puts a stronger focus on the individual human with his personal sense of responsibility and which utilizes his specific communication skills. So that the vision of a collaborative labor of humans and machines can become reality, the industry needs to engage itself in the new way of cooperation. Besides the mechanical responsibility with which machines needs to be equipped, lifelong learning of humans and machinery is an essential factor of success.
Let's tackle it!